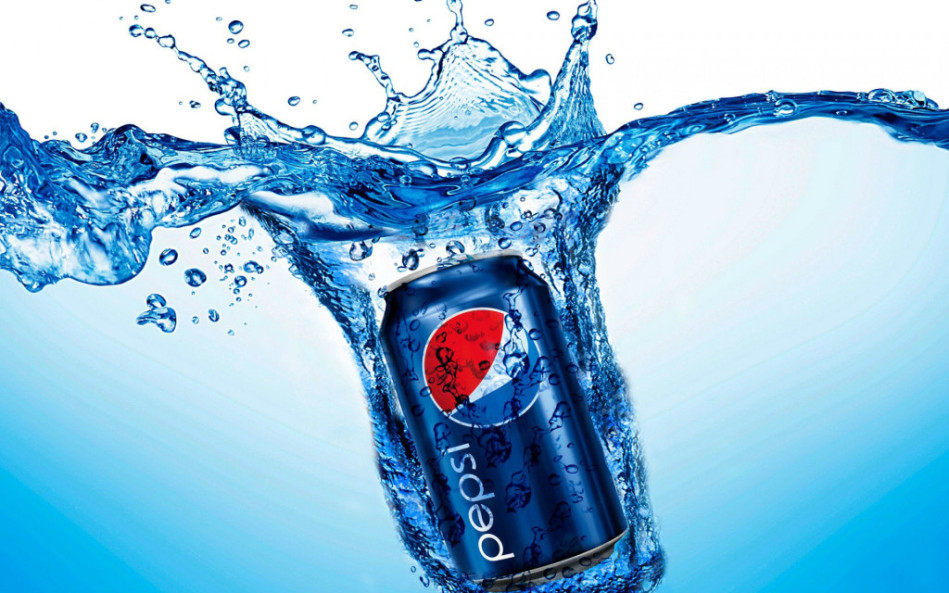 What is Pepsi Pay it Forward?
Pepsi Pay it Forward is a fun and exciting way for us to give back to the community. PPF is a scavenger hunt like you've never seen.
How Does it Work?
Were going to hide several envelopes filled with great gifts at one undisclosed location somewhere in our service area.
These areas could include: Williamsburg, Corbin, London, Mt. Vernon, Somerset, Manchester, Barbourville, Pineville, or Middlesboro
Future hunts in different areas will depend on the success of the previous hunts.
Where is the Scavenger Hunt?
This is the fun part. In the very near future we will be leaving clues on our Facebook page and Twitter accounts where & when the hunt will take place. If you can figure the clues out, and the location of the hunt, then you will have a chance of finding the envelopes.
First, we will post and tweet out the date and a timeframe for the hunt. Second, right before the hunt is to begin we will tweet and post the clues for the location with the hidden envelopes. Third, you go to the location, and try find the envelopes. Lastly, open your envelope and enjoy!
Our loyal customers over 10 counties in southeastern KY have given us so much over the years, and help make us what we are today. Our Pay it Forward campaign is just a little way to say thank you to everyone who helped make that happen.
When is Pepsi Pay it Forward
In the Summer of 2015.
What you Need to Do?